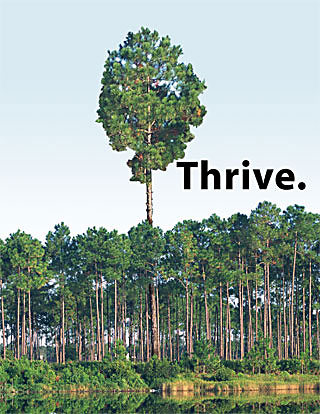 Mackay Research Group — Your Guide to Robust Profitability.
Mackay Research Group's primary objective is to assist small to mid-size companies achieve robust profitability and financial security. Our principal customers are trade associations and affiliated organizations.
The Mackay Research Group provides comprehensive, time-sensitive information on employee performance, operating performance and ultimately financial performance in your industry.

Mackay Research Group provides the following analytical services:
Collect financial data that lets participants compare themselves to relevant profit and operational targets in the industry.
Compensation Studies Compile salary, wage and fringe benefit information for executive, managerial and/or plant employees.
Seminars
Tailored to provide an understanding of how specific management actions impact profitability.
Operating Metrics Surveys
Provide valuable insight into best practice operating performance in the industry.